Detect Cronobacter, Salmonella and Enterobacteriaceae in one reaction
Infant 3 is optimal for screenings of dry infant formulas,
semimanufactures and raw materials (e.g. milk powders,
lactose, permeate, whey protein), or environmental swabs.
Infant 3 uses standard pre-enrichment of sample in buffered
peptone water (optimally including vancomycin).
Infant 3 can be used with the optional Live-Only treatment,
if only live bacteria should be detected.
Infant 3 is supplied with an easy-to-use DNA extraction
method. Alternatively, direct input qPCR is possible for some
sample types (no DNA extraction needed).
Infant 3 runs in 96-well format, and all steps are optimized
for easy handling. This makes Infant 3 optimal for
high-throughput sceenings.
Ensure a high level of safety in your production of infant
formula, by implementing Infant 3, a time and cost-saving
system for Cronobacter spp., Salmonella spp. and
Enterobacteriaceae detection.
Downloads
Product Sheet
Safety Data Sheet
ISO 13485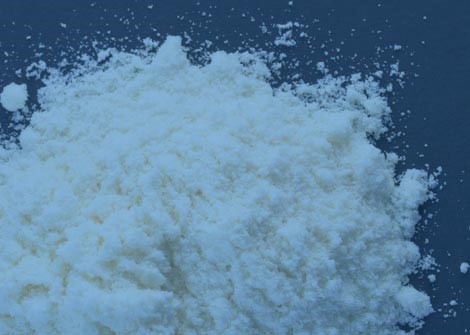 Easy and fast workflow
Sample enrichment 18h
Sample incubated in BPW
at 37 degree Celcius
Live-Only treatment
Optional live-Only
treatment for detection bacteria only
DNA extraxtion
Optional Easy DNA
extraxtion protocol
qPCR
Run Infant 3 program
Contact
Contact us
Please don't hesitate to contact us to learn more about our products.


DNA Diagnostic A/S


E-mail: info@dna-diagnostic.com
Phone: +45 8732 3050